Thank You for Visiting our Links Page

Here you have access to some of our other web sites

The various sites contain information for Specialized Programs & Products we market

Please take a moment to peruse these sites. You may find them interesting and applicable for your company or organization!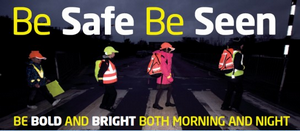 Target Marketing Group is your Resource Center for reducing injuries & helping to save lives.

Our Reflectors add incredible value to your Message & Advertising Brand.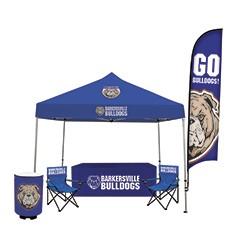 Target Marketing Group is a leading supplier of visual communication, event and display merchandise.Contact us so we can assist you with your next convention, outreach event, recruiting program or activities that place you in front of your audience.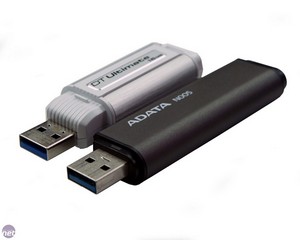 The lowest prices available on the widest selection of imprinted USB Flash Drives and tech accessories!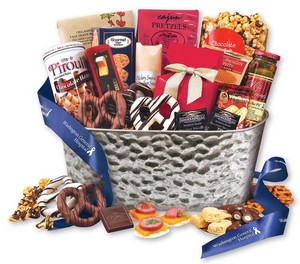 The Ultimate Gourmet Food Gifts
Your Clients will Love & Appreciate your Generosity
Brand these Delicious & Quality Gifts
with your Logo!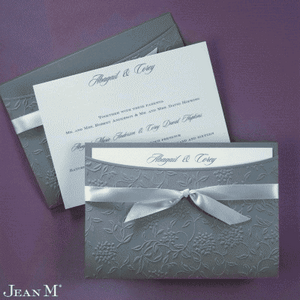 Welcome to Target Marketing Group's online store featuring a comprehensive line of quality greeting cards & stationery.
Please take a moment to review our products to help you celebrate life's special moments.